A modern, free open source 3D Jump and Run game.
::About::
Rising is a modern platformer game with many elements of the parkour discipline like wall jumps and runs, climbing and other features. The player can select one of two different characters, where the choice will slightly influence the story and way throug the levels.
::Story::
The two main characters are commissioned by an Anonymous commissioner to infiltrate a Hotel building site. There they have to accomplish a few tasks for the their commissioner. Both characters are separately instructed and don't know each other at the beginning of their mission. At the Hotel building site, both find their way inside the house and move through the levels with breakneck stunts as they fulfill their tasks until they finally reach the roof. They meet Security men and workers on the way up which try to stop them. In one of the upper levels, the main characters meet the first time. Both try to be the first on top of the roof. As they finally reach the roof, they are already been awaited and the last battle starts, but who will be the last enemy?
::Features::
- Basic Jump'n'Run game features
- Gamepad support
- Easy, intuitive and inteligent control system
- simply extensible with self designed levels
::Technical Details::
This game is written in Python with the Panda3D engine and will run on the following platforms, Linux/Unix, Windows and Mac.
::Images::
Early conzept art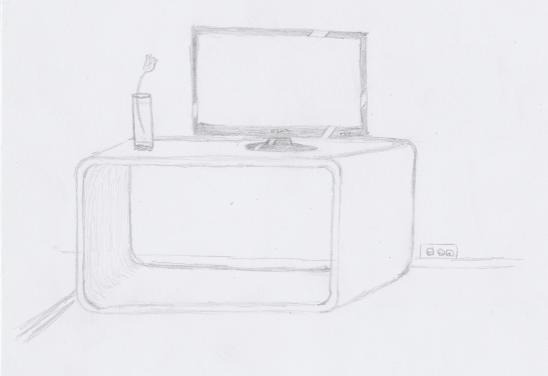 Early conzept art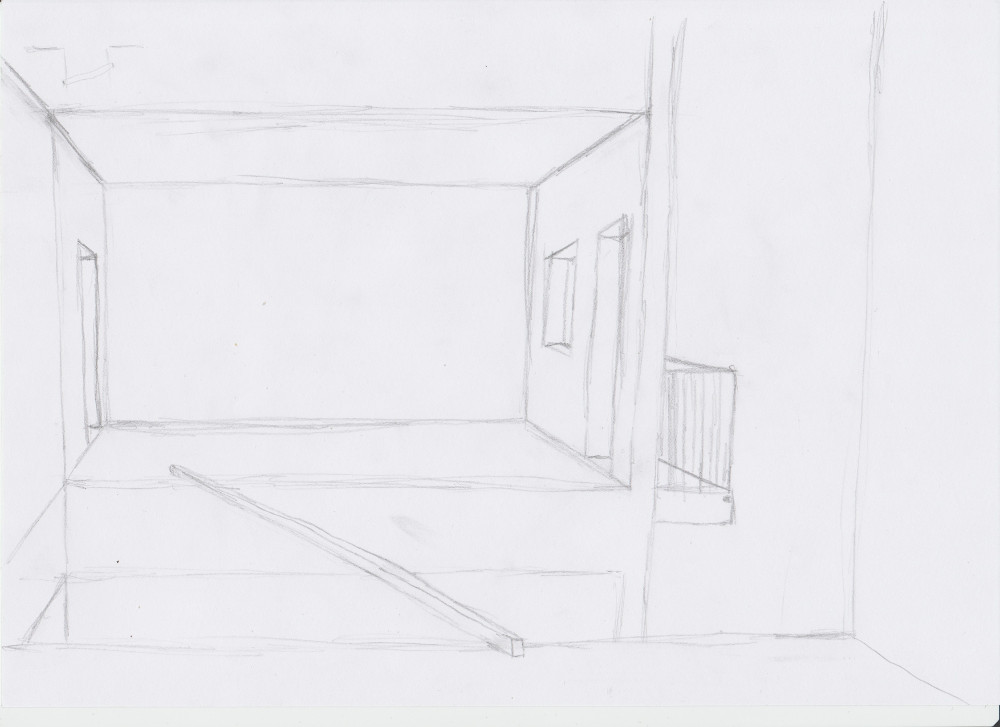 Early conzept art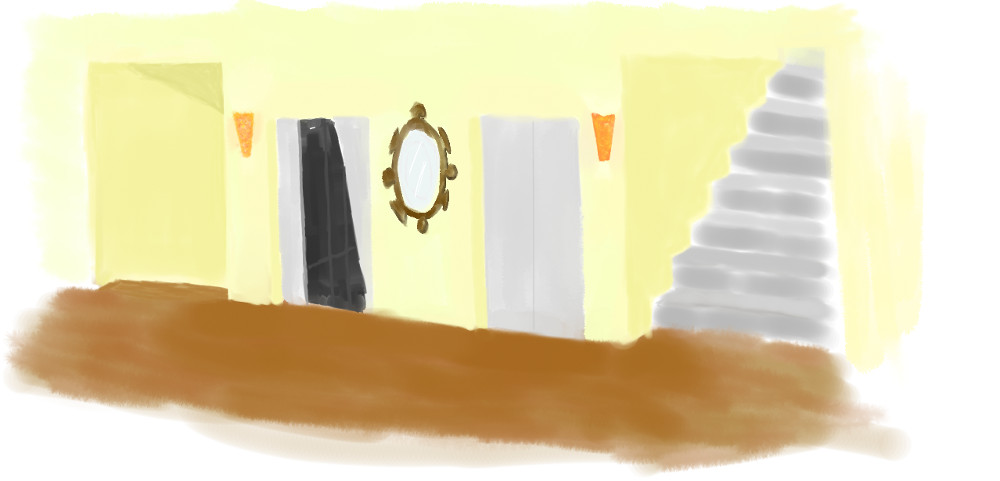 Early conzept art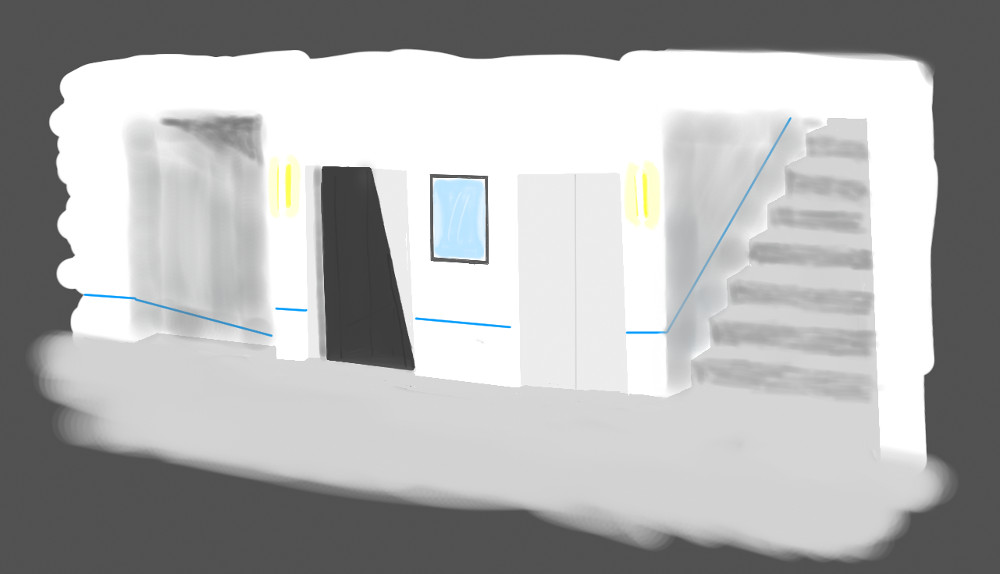 Early conzept art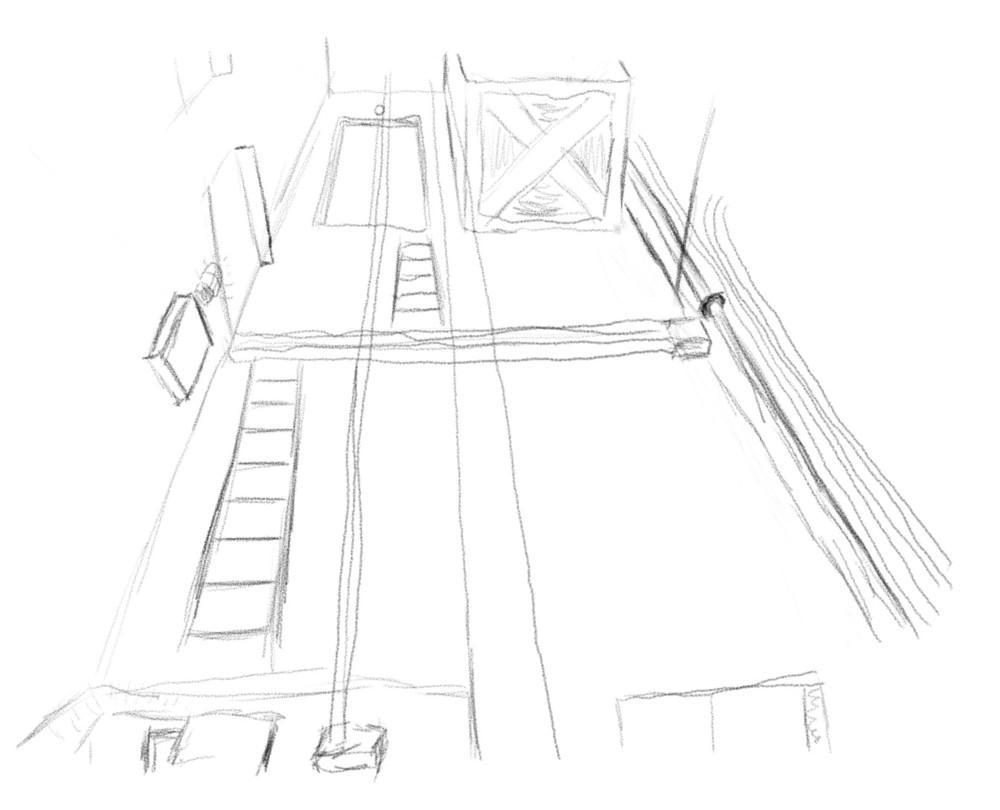 Early conzept art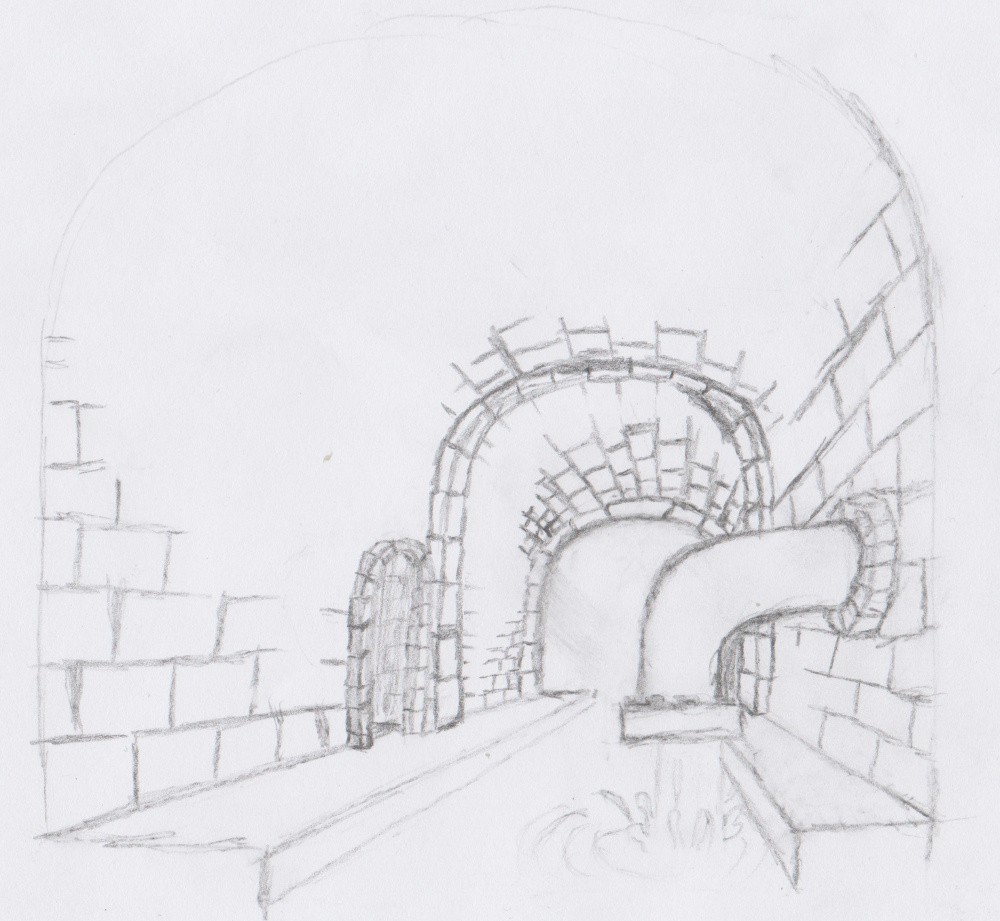 Early conzept art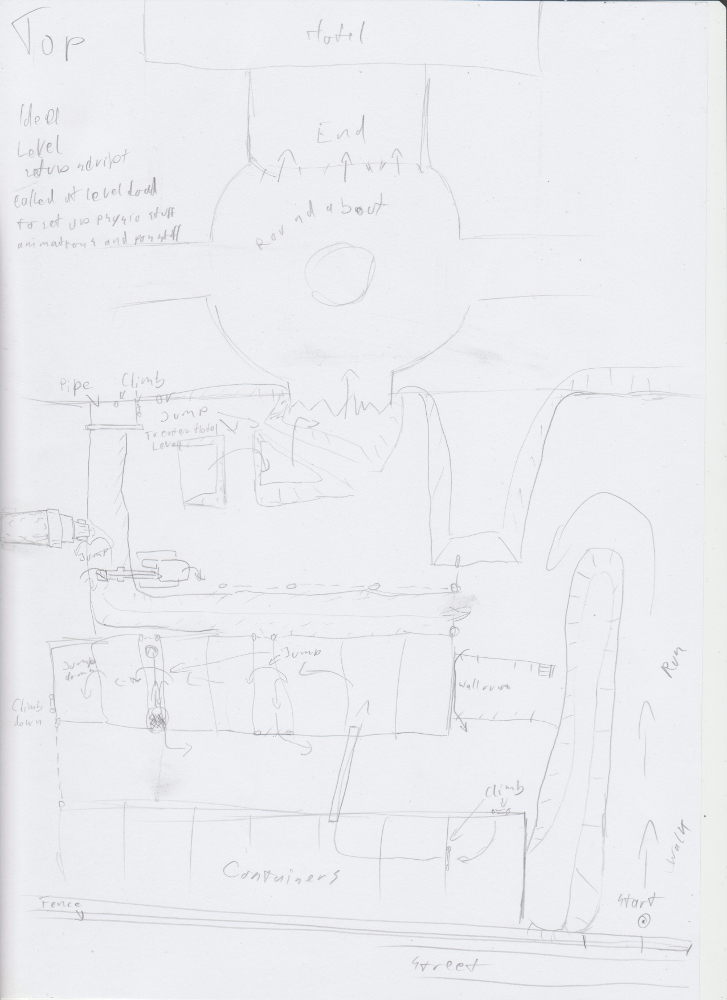 A collection of available assets for the alpha version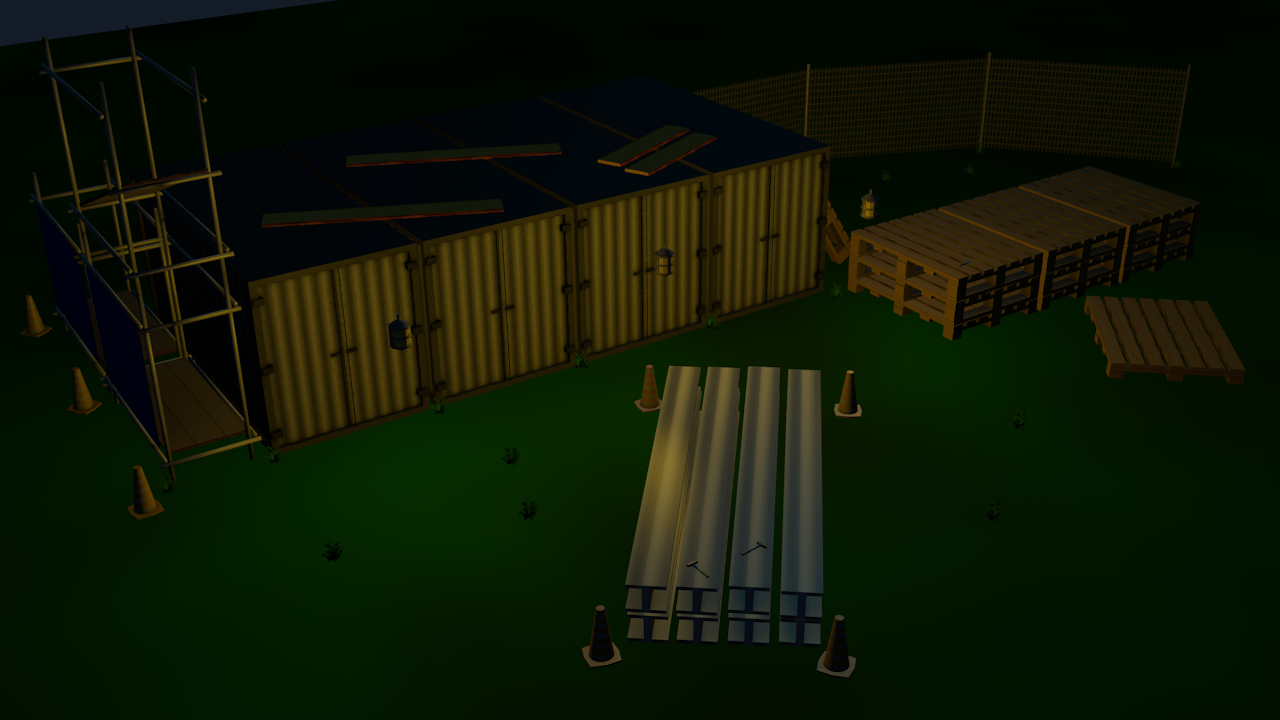 Rising Logo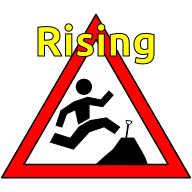 Splash screen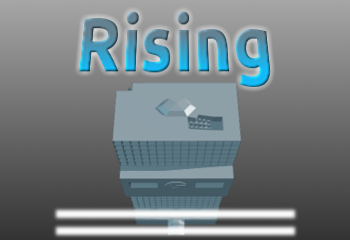 A current work in progress level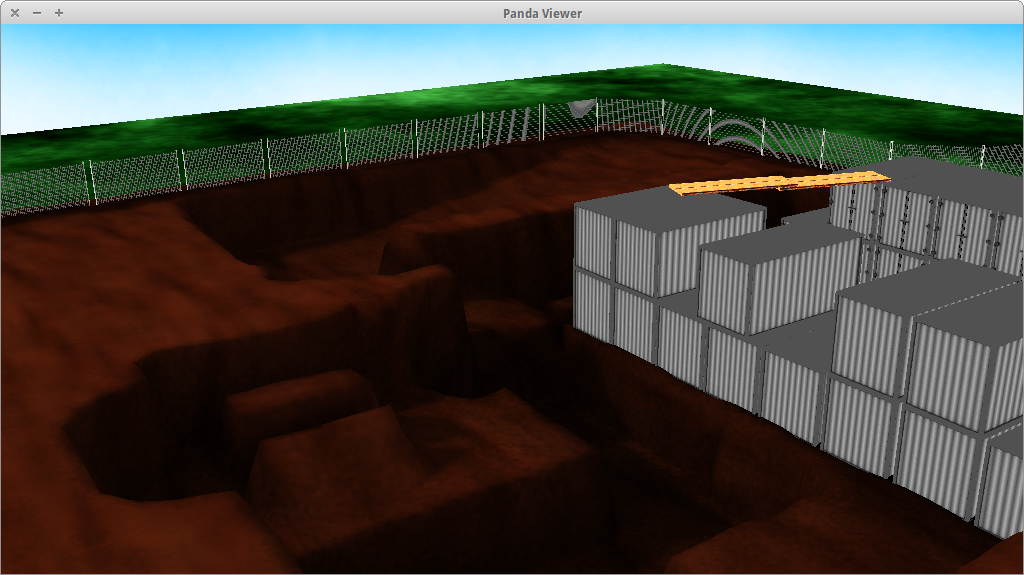 Old development screenshot 1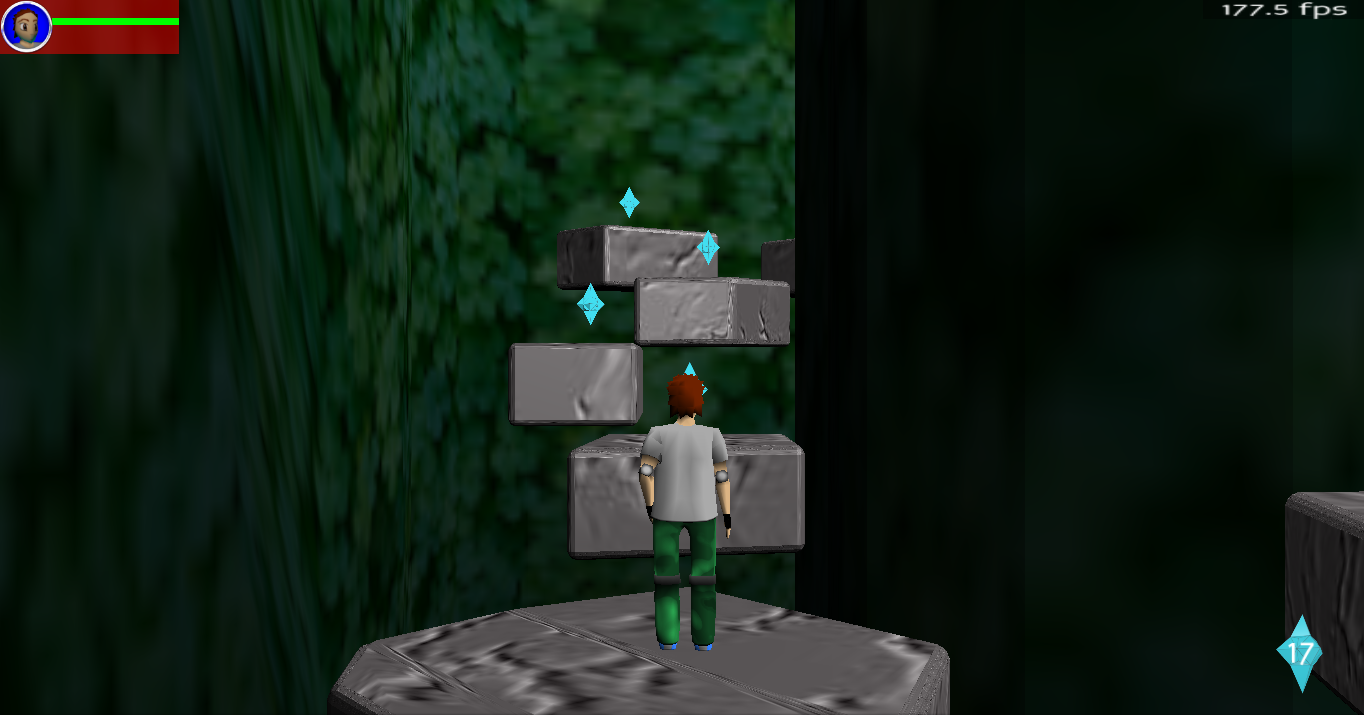 Old development screenshot 2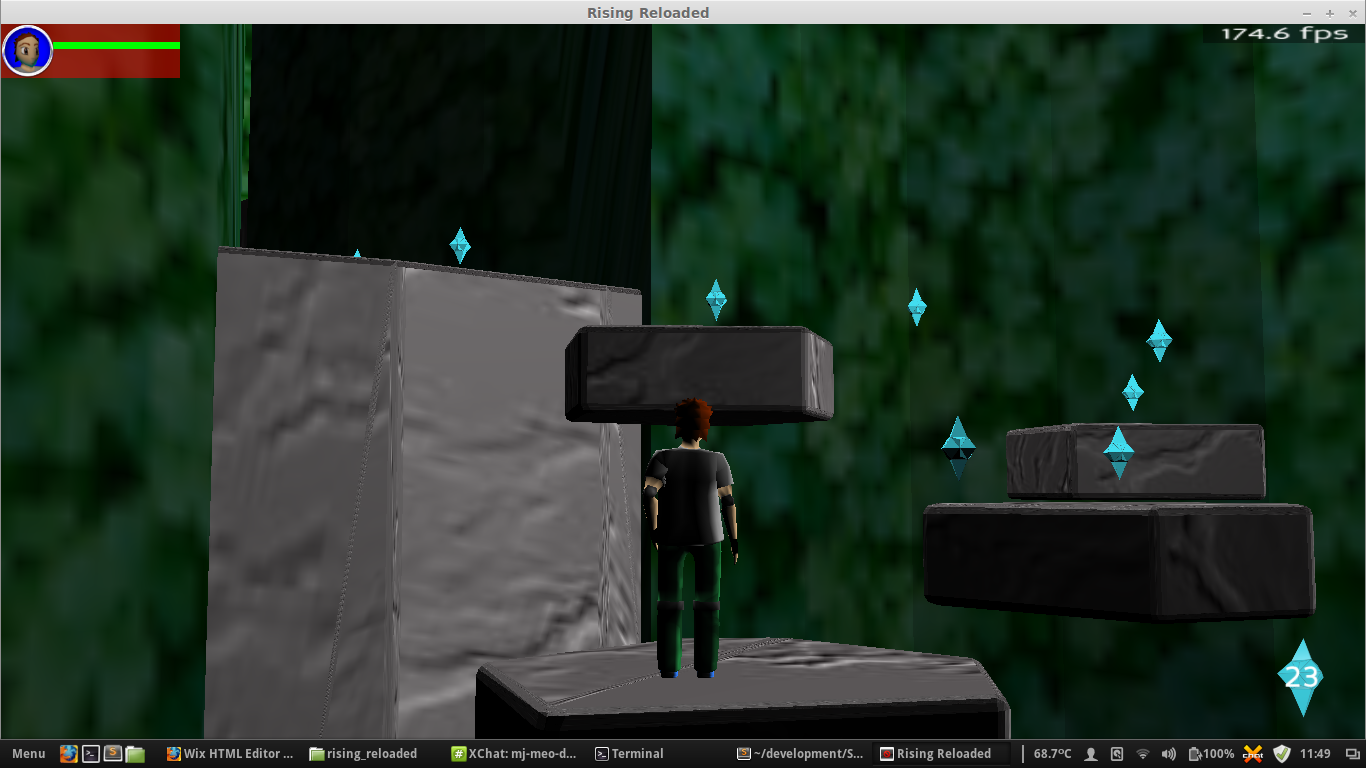 Downloads